Weddings and Portraits Mexico
Professional Photography and Cinematography services for Destination Weddings & Lifestyle Sessions in Puerto Vallarta, Riviera Nayarit, Guadalajara and Los Cabo, Mexico.
Our Mission and Philosophy
Thank you very much for stopping by and taking a minute of your time to get to know more about me and my amazing team. My name is Antonio and I'm the Director of Photography, as well as creative mind behind each and all of the projects we present to you here and that we have produced during the last 7 years.
I've had a camera attached to my hands and neck for just the same time I have had a guitar…my entire life to be more precise! Those two are my greatest passions in life; music (rhythm) and photography (light). They both made me to stand out in producing audio-visual content from my very early years. Before turning 20, I was already identified as a professional photographer and worked for some of the most important Advertising Agencies in the area. I actually have had exhibited my work in conceptual photography in Art Galleries and public spaces.
Nowadays, the artistic photographs we have proudly produced at Weddings and Portraits Mexico are treasured as the most valued memories in people's lives and homes all around the world, embellishing their walls and personal collections.
The passion and commitment for our work is what truly allows us to identify with our clients, that genuine people who trust us, and make a difference in each of our projects.
Look though our gallery, you will notice how we use our experience and perceptive to capture the essence and personality of each and every one of our customer in a very organic, but at the same time, artistic way.
Our goal is to improve ourselves with every click of our cameras and surpass all your expectations in each take we make, so we can assure you get the best of us…
Every single time!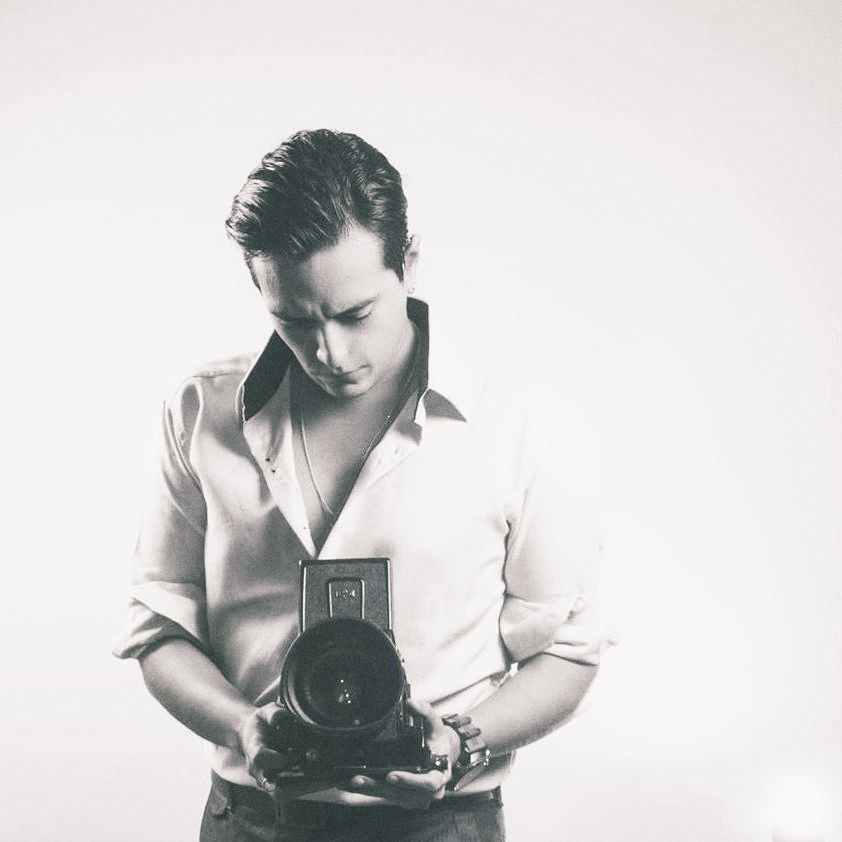 Antonio Solis Paredes
Director of Photography / Creative Director
The sun rises, time consciousness awakens, Movement and silence, Flow and continuity.
The world is nothing but a melting pot, our life is a movie that is produced to detail, frame by frame. Colors, stories, textures. Time as a script to be written, a beautiful gift that we have granted is the opportunity to inscribe at our own wish on the journal we call life.
To choose that protagonist who will be with us from this point through; accompanying us, and helping us in imagining, believing, creating, and letting ourselves be amazed day by day.
Learning to listen, and getting to know when's the time to just stop and gaze. Contemplate that single moment to capture it in time. We are light and we express ourselves through it.
Passion for the art of an instant.
The essence of the moment, transcending time one frame at a time...
On behalf of the entire team at Weddings and Portraits Mexico.
It's an honor to be part of your life!
It is an honor to be part of your life!
We capture the movie of your life frame by frame. Because life is made out of unforgettable images. The essence of the moment, transcending time one frame at a time…